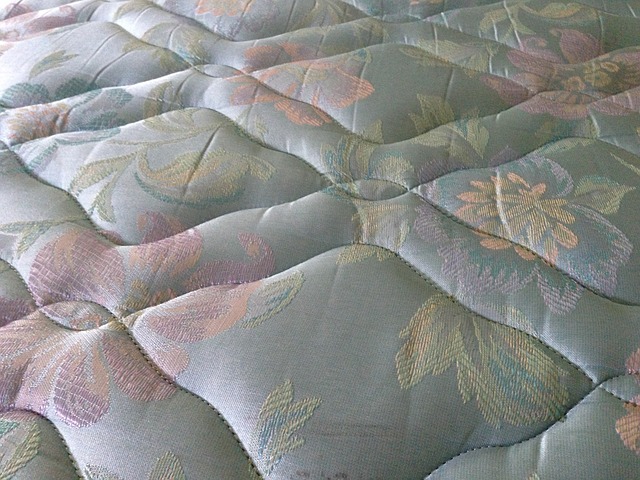 Listing Info
Listed Price: $75,000
Down Payment: $0
Gross Sales: $196,000
Total Income: $31,000
Equipment/Fixtures: $11,000
General Location: East Bay
Overview
Available now is a unique bed and mattress concept for someone who wants a great, easy to run business with massive expansion opportunity. This business generates a lot of profit with just one or two marketing methods. Extremely low overhead allows the business to pass the majority of gross profit to the owner. Everything is in place for a new owner to succeed and take this business to the next level. All marketing, systems, vendors, space requirements and transportation are all in place now, with all the heavy lifting done for you. This mean a huge expansion opportunity for new owner who runs the business full time. The business already makes a great profit and has steady revenue with an owner who has been running it just a few hours a week. Take advantage of the current owner's hard work and ingenuity and take this business to the next level. Due to its unique model, the business has access to beds and mattresses at lower than distributors pricing and offers low price options to the public via an automated proprietary advertising and marketing methods. This generates steady interest and response from customers ready to buy. Seller will train you for 2 weeks and provide you with the next 5 things you can do to market the business to grow sales even more. It's rare that you can pick up a business for such a great deal, but then also have massive expansion and growth opportunity. Don't miss out.
Financial Information
Gross Sales: $196,000
Total Income: $31,000
Listed Price: $75,000
Down Payment: $0
Financing
Seller will consider all offers
Asset & Lease Information
Inventory Included: $25,000
Leasehold Improvements: $
Equipment/ Fixtures: $11,000
Base Rent: $0
Total Rent: $1,295
Rent Deposit: $0
Year Established: 2015
Square Feet: 1,100
Lease Ends: 5/2018
Lease Options:
Categories: Retail
Other Assets:
Additional Information
Full-Time Employees: 0
Part-Time Employees: 0
Contract Staff: 0
Training Period: 2 Weeks
Special License Required:
Reason for Selling: OTHER INTERESTS
Listing Disclosure
The information contained herein was received from the Seller and is deemed reliable but not guaranteed. First Choice Business Brokers (FCBB), has relied upon the Seller to provide the above details and has NOT verified this information. FCBB is not responsible for and does NOT warrant any statements, projections or any information provided by the Seller. The User/Buyer will be solely responsible for verification of the Seller's profits and business operation. By acceptance of this document, the Buyer/User agrees that all information contained herein is strictly confidential and will not be disclosed to any other party without prior written authorization. The Buyer/User confirms and understands that FCBB has NOT performed an independent investigation of the business or figures quoted herein.
FCBB strongly recommends that a Buyer should seek legal and accounting advice prior to purchasing a Business. Any change to the above information requires both the Seller's and FCBB's written approval. Any change made to this document without FCBB and Seller approval is not valid.
If You Need More Info, Please Press the Button Below