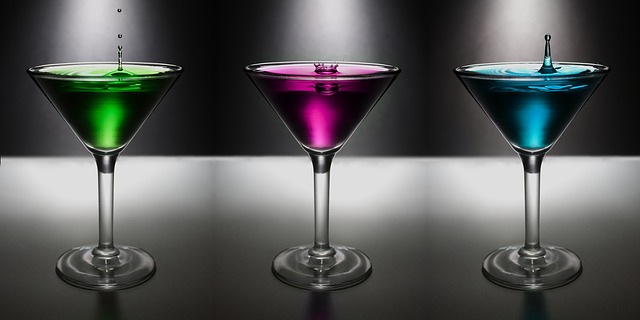 Listing Info
Listed Price: $199,000
Down Payment: $249,000
Gross Sales: $780,000
Total Income: $20,000
Equipment/Fixtures: $ 0
General Location: South San Jose
Overview
Here is a great opportunity, in a great location, to own a great bar and restaurant for a reasonable price. Included in the sale is the highly sought after 47 Liquor license, all equipment and inventory necessary to run the business in the heart of Silicon Valley. Restaurant is on a major through way, with an eye catching design and plenty of visibility. Restaurant has been in place for several years and has many steady repeat customers. Several hundred online reviews and word of mouth referrals claim this spot has having the best specific dish in all of the bay area. Owner is getting ready to retire and wants to turn the reigns over to someone who can take this business to the next level. Robust sales, steady car traffic, and the location being in a busy shopping mall leads to excellent visible awareness, making this operation an excellent opportunity for someone who wants the valuable 47 liquor license along with an ongoing operation with great sales, steady satisfied customers and an excellent location.
Financial Information
Gross Sales: $780,000
Total Income: $20,000
Listed Price: $199,000
Down Payment: $249,000
Financing
Based on franchise requirements
Asset & Lease Information
Inventory Included: $0
Leasehold Improvements: $
Equipment/ Fixtures: $0
Base Rent: $0
Total Rent: $8,193
Rent Deposit: $8,193
Year Established: 1982
Square Feet: 4,600
Lease Ends:
Lease Options: 5 Year
Categories: Food/Restaurant
Other Assets:
Additional Information
Full-Time Employees: 4
Part-Time Employees: 6
Contract Staff: 0
Training Period: 2 Weeks
Special License Required:
Reason for Selling: Retirement
Listing Disclosure
The information contained herein was received from the Seller and is deemed reliable but not guaranteed. First Choice Business Brokers (FCBB), has relied upon the Seller to provide the above details and has NOT verified this information. FCBB is not responsible for and does NOT warrant any statements, projections or any information provided by the Seller. The User/Buyer will be solely responsible for verification of the Seller's profits and business operation. By acceptance of this document, the Buyer/User agrees that all information contained herein is strictly confidential and will not be disclosed to any other party without prior written authorization. The Buyer/User confirms and understands that FCBB has NOT performed an independent investigation of the business or figures quoted herein.
FCBB strongly recommends that a Buyer should seek legal and accounting advice prior to purchasing a Business. Any change to the above information requires both the Seller's and FCBB's written approval. Any change made to this document without FCBB and Seller approval is not valid.
If You Need More Info, Please Press the Button Below