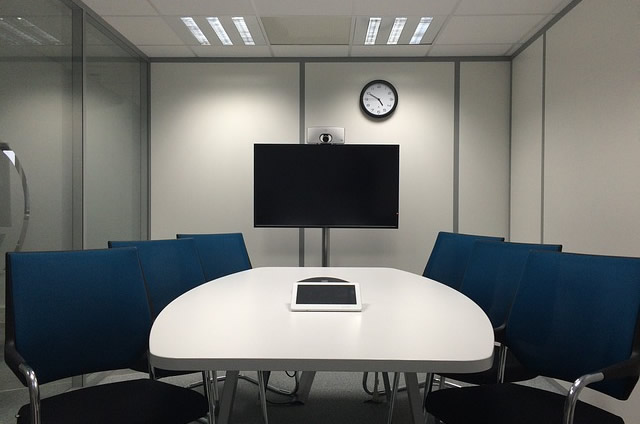 Find out all the steps required in order to sell a business in the San Francisco Bay Area. This is a must read for every business seller.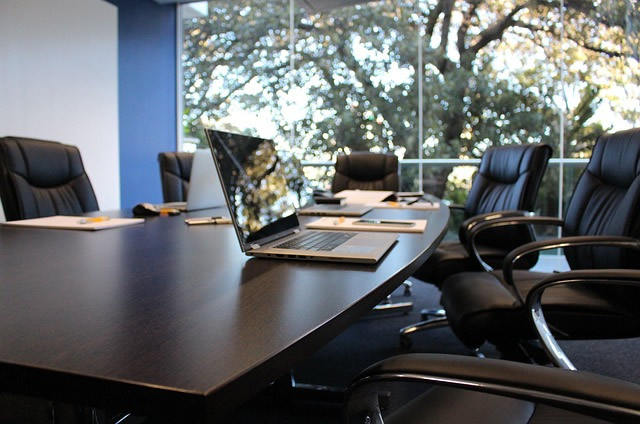 Learn step-by-step process on how to buy an existing business.  Understand why there are many advantages of buying an existing business vs. starting one from scratch.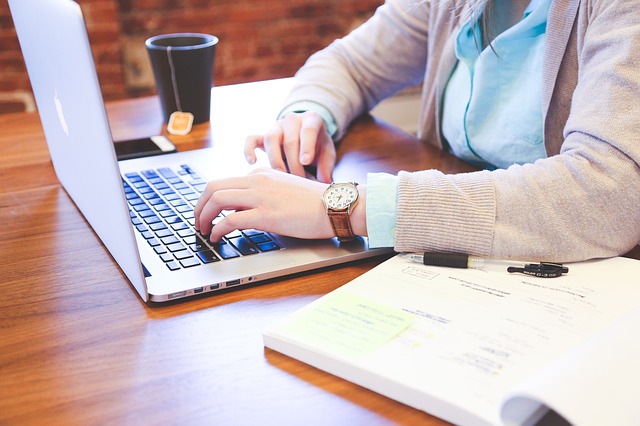 There are multiple ways to purchase a business.  Learn different ways to finance a business purchase.
No Results Found
The page you requested could not be found. Try refining your search, or use the navigation above to locate the post.
Small Business Survey Results
Percentage of small businesses with 0-4 employees

61.9%

61.9%

Percentage of small businesses with less than 20 employees

89.5%

89.5%

Percentage of small businesses with less than 49 employees

96.1%

96.1%

Percentage of small businesses that make up all U.S. employer firms

99%

99%

Percentage of small business owners with a bachelor's degree or higher

39%

39%
Small Business Statistics
Percentage of new jobs generated by small businesses in the country since 1995

65%

65%

Percentage of working population (120 million individuals) works in a small business

50%

50%

Percentage of all U.S. businesses are nonemployer businesses

75%

75%

Percentage of small businesses that are home-based

52%

52%